Hey! How are you today? What? Are you asking me too? Of course, I'm fine! So, I am starting my day with wake up in the morning at 6.30 am. Then, I had some chicken porridge for my breakfast. my dad cooked it by himself. Yum yum! That's enough for filling my empty stomach.

Then, i decided to help my mum with the housework. After it, I watch spongebob Squarepants just like every morning until 8.00 am. And I also watched koper and ransel because the episode took korea as it place to explore. I love

Korea

especially the actors, the actresses, the singer and the boybands.
At 8.00 am, I made up my bedroom and took a bath. That activities make me fresh again! hahaha... Then, I helped my dad and sista to clean the dust in my house, we usually do it together once in two weeks. I cleaned my parents room, my sista cleaned our bedroom and my dad cleaned the living room. My mum was having a meeting at my sista's school so she couldn't join us. Hahaha... I think that activities like a morning exercise because that make me a little sweaty.
Then, we had some rest, my sista played computer, my dad watched TV and I played keyboard. I played Fur Elise and many Christian's songs. My dad became the singer hahaha. For the afternoon, I had some dim sums for my lunch. And I played the computer after my sista. I said,"this is my turn!" hahahaha.. This evening, i'm going to go to a wedding party of my dad's workmates. Wish me luck! (for eat :p)
So, those are my activities for today. Hope you all have a nice day like me! God bless you!
See you soon,
♥
monicangeline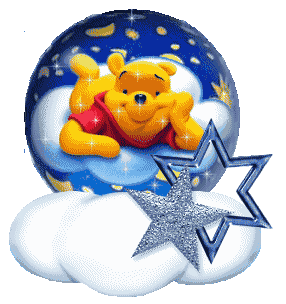 Labels: chit chat, dear diary